GSB signifies Gold Silver and Bronze. The idea is to remove gender hierarchy from our card decks.
Why should the King have a higher position than the Queen?
However, rather than complicating the sex-inequality debate even more, we decided to remove the gender factor as a whole and introduce a common, universally known ranking system.
Gold. Silver. Bronze.
The GSB card pack was designed with the passion to fight for equality by removing the focus on the sex-inequality debate from a place where it does not belong.
Watch the promo video below
What we hear from GSB card players…"
"Within one hour we all were used to the GSB-card order. We had a lot of fun playing with the cards every day of our vacation"
"Playing with the cards in a public place is a great way to start a conversation about gender equality"
"I have never thought about it before but it just makes sense. I'm bringing these faceless cards with me everywhere now"
Special requests and ideas
Do you have a great idea for another GSB design? Please let us know and we will see if we can join hands to create a special pack design.
Or do you want a large quantity of card decks with your company logo?
Let us know!
Find us at social media
Send us an email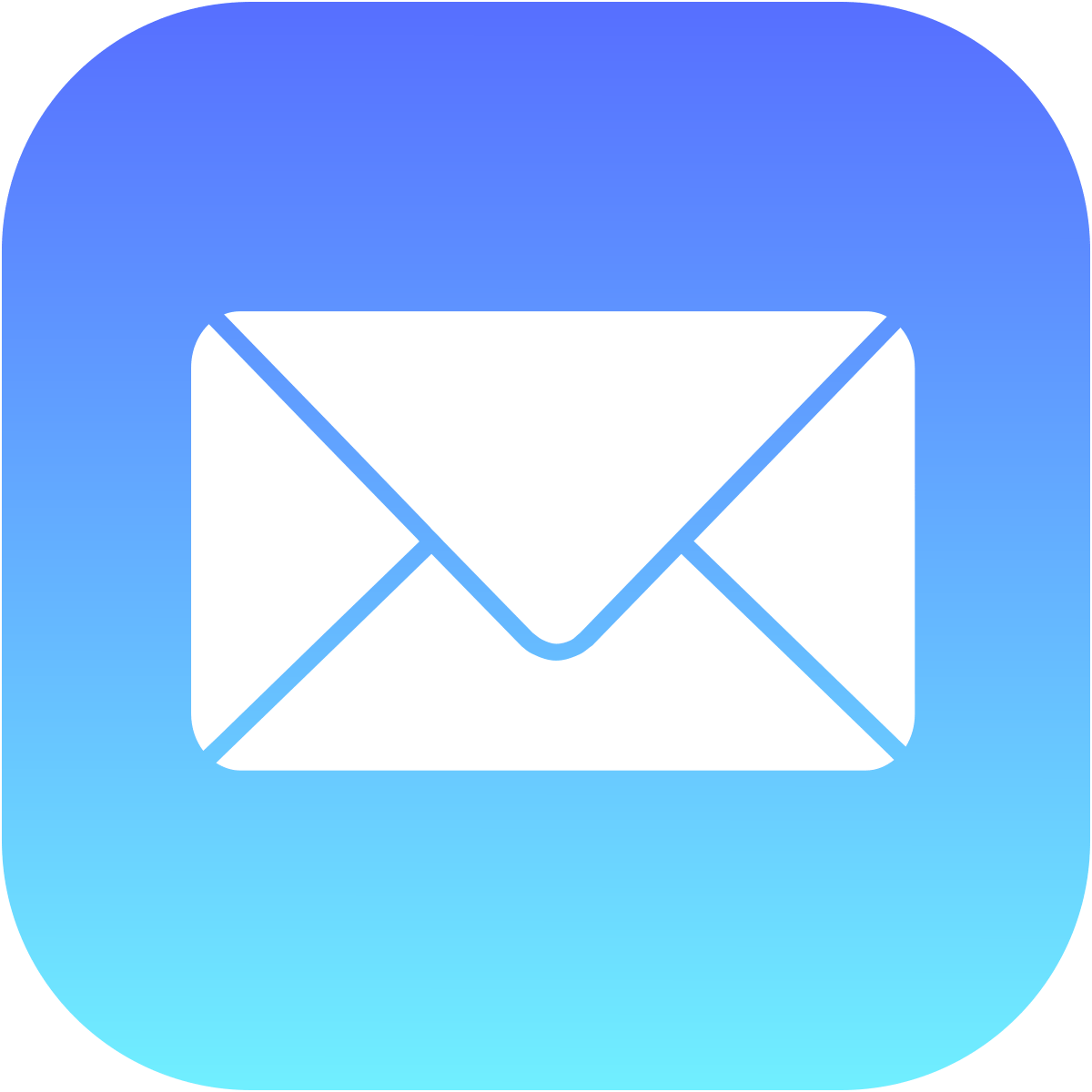 service@gsb-playingcards.com
Besides being active for gender and racial equality GSB cards finds it important to be eco-friendly. Thus, the cards are printed on paper that has:
Forest Stewardship Council (FSC) labels can be found on millions of products around the world – from toilet rolls to your favourite book, to that milk carton in your fridge, and other food products.
What does the label mean? Simply put: by choosing products with FSC labels, you are helping to take care of the world's forests.
Ecolabel is a label of environmental excellence that is awarded to products and services meeting high environmental standards throughout their life-cycle: from raw material extraction, to production, distribution and disposal.
The EU Ecolabel promotes the circular economy by encouraging producers to generate less waste and CO2 during the manufacturing process. The EU Ecolabel criteria also encourages companies to develop products that are durable, easy to repair and recycle.
Elemental Chlorine Free (ECF) is a technique that uses Chlorine Dioxide for bleaching of paper pulp. This process does not include Chlorine gas in bleaching process which prevents formation of dioxins and dioxin like compounds and carcinogens.
Thus, ECF technology is science based Environmental Friendly technology in Paper manufacturing